Winter Roars into the Plains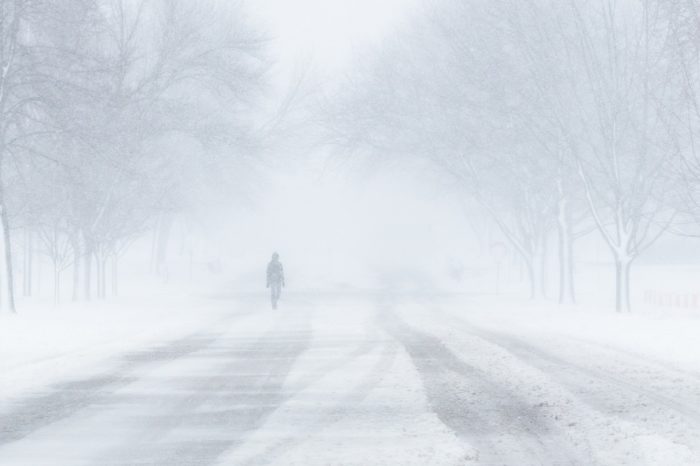 After a very mild few weeks in parts of the Northern Plains and Upper Midwest, winter will finally arrive today! Many spots will pick up the first accumulating snow of the season.
A strong cold front will move across the region today bringing plunging temperatures, strong winds, and heavy snow. Grand Forks, ND is bracing for blizzard conditions while Minneapolis, MN will watch temperatures drop from near 60F this afternoon to the teens by tomorrow morning!
Winter advisories are in place from parts of Wyoming to northern Wisconsin. The highest snow totals are expected in northern Minnesota where some locations could get over a foot.