Arctic Air to Grip the Nation on Christmas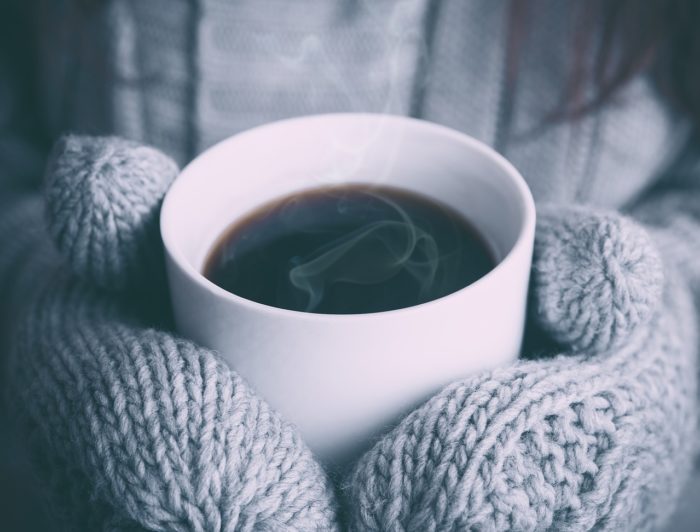 A major Arctic chill is headed for much of the nation this weekend and it will arrive just in time for Christmas. Almost the entire country, with the exception of the Southwest and Florida, will experience below average temperatures.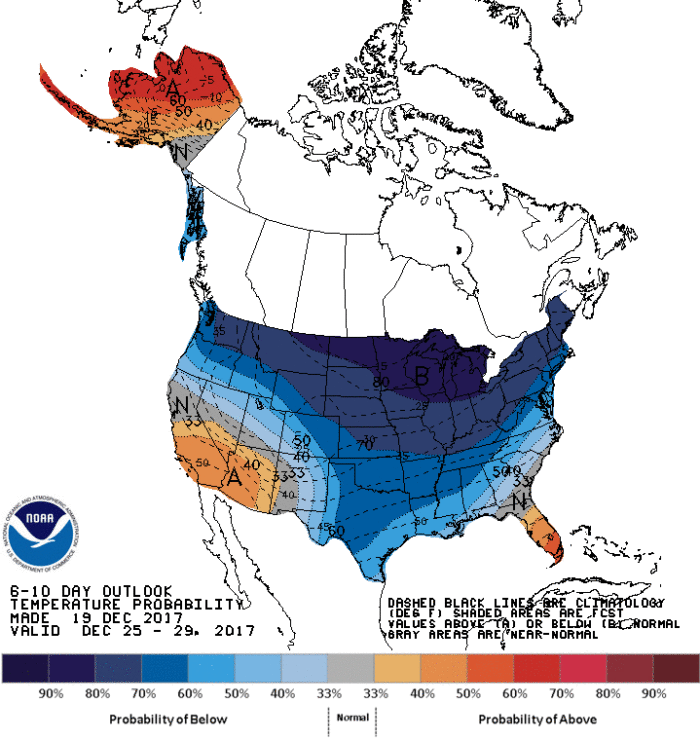 Minneapolis, MN will have a high temperature just above 0F on Christmas Day. The high in Chicago, IL will be 19F. Kansas City, MO will only have a high around freezing. The cold air will stretch all the way to the Gulf Coast.
Be sure to bundle up if you're headed out on Christmas Eve or Christmas Day!