End of Week Severe Threat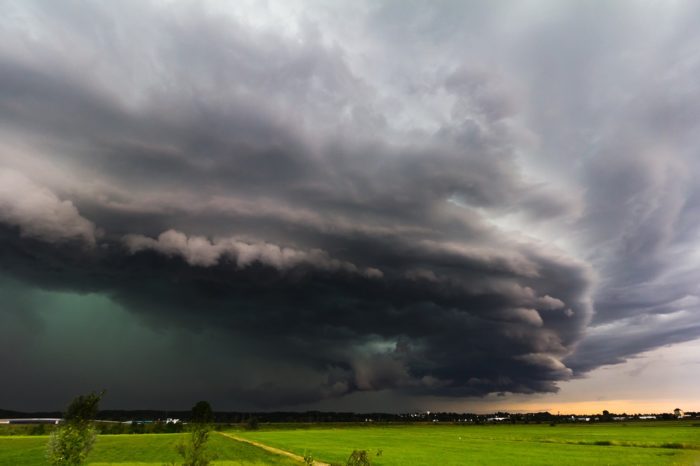 Severe weather will be possible in parts of the Plains and along the Northeast coast on Friday. There is an Enhanced Risk over areas of far northeastern Colorado, southwestern Nebraska and northwestern Kansas. Very large hail and damaging wind gusts will be the primary threats. A few tornadoes cannot be ruled out.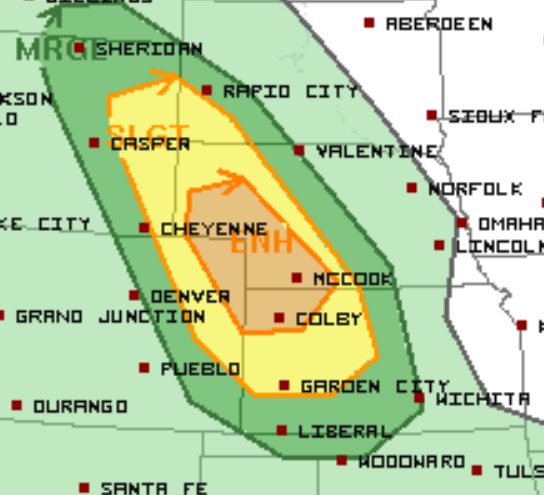 Strong storms will also be possible in the Northeast. The Slight Risk area includes the greater New York City area, Philadelphia and Scranton, PA, Baltimore, MD, Washington, D.C. and Newark, NJ. The main concern with these storms will be strong winds.