Turning Active This Week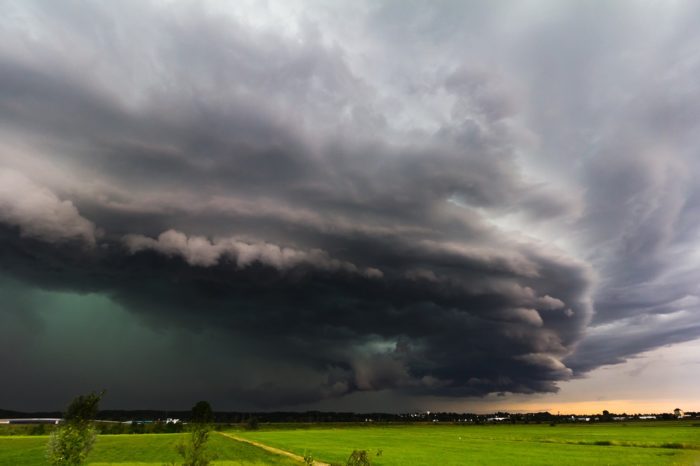 The first week of April will start on a quiet note, but things look to turn more active in the next few days.
Much of the nation will experience below normal temperatures today and tomorrow. As warmer air surges into the country mid-week, the pattern will become much more active with multiple chances for severe weather.
The first chance is on late Wednesday across portions of Oklahoma, Arkansas, and far north Texas (excluding the panhandle). As of today, the highest threat for severe storms will be in Oklahoma, including Lawton, Altus, and Woodward.
There is also a threat for severe weather on Thursday. The SPC has outlined an area of risk from far eastern Texas to Mississippi and from central Arkansas to the Gulf Coast. This includes Memphis, TN, Baton Rouge and Shreveport, LA, Little Rock, AR, and Jackson, MS.
As always, details will continue to change as we move closer to the mid-week time frame, so stay tuned for updates!