Active Mid Week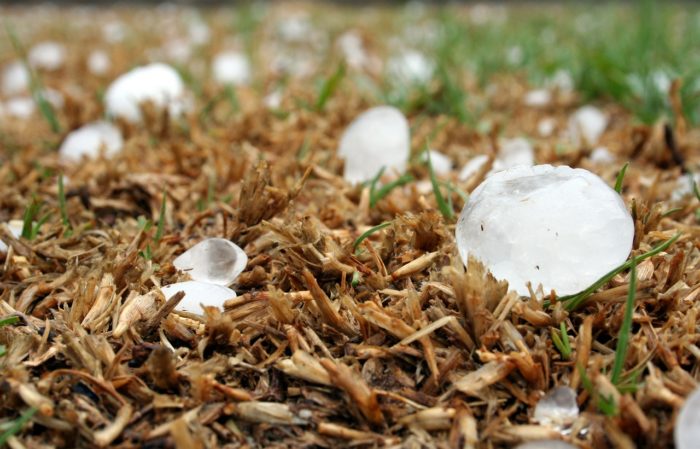 An active weather pattern will set up for the middle and end of the week. The SPC has already issued an Enhanced Risk of severe weather on Wednesday.
This risk area stretches Oklahoma and Arkansas into parts of east central Texas. It includes Dallas-Fort Worth, Austin, Arlington and Oklahoma City.
There is a high potential for very large hail, over 2″ in diameter with initial storm development. This threat will transition over to damaging wind gusts as storms merge into a line and march eastwards.
The severe threat transitions to parts of the Lower Mississippi River Valley and the Southeast on Thursday. The Slight Risk area includes Memphis, Nashville, New Orleans, and Birmingham.
Severe weather will possible all day in the aforementioned areas. The primary threat will be damaging wind gusts, but isolated large hail is possible as well.
Follow us on Twitter for the latest!