Widespread Severe Threat Today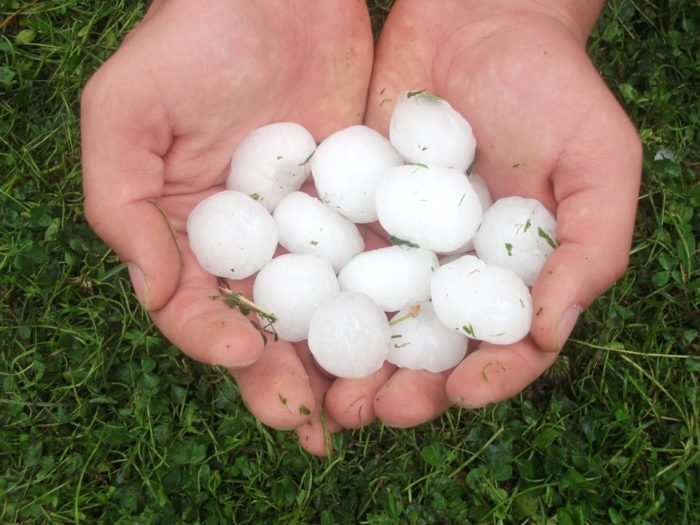 A majority of the mid section of the country will see rain and thunderstorms today. There is a risk for severe weather stretching from Minnesota to Texas.
The SPC has an Enhanced Risk for severe storms in parts of Kansas, Oklahoma, and Texas. This includes Dallas, Fort Worth, Austin, Arlington, and Wichita, KS.
The primary threat with storms in these areas will be the potential for very large hail over 2″ in diameter. Strong wind gusts and isolated tornadoes will also be possible.
There are two main areas of concern regarding tornadoes. One stretches from eastern Texas through Oklahoma and into eastern Kansas and far western Missouri. The other area is from northeastern Iowa into southwestern Wisconsin and far northwestern Illinois.
It's important to pay close attention to watches and warnings if you live in any of the aforementioned areas.
The severe weather threat moves eastward tomorrow with an Enhanced Risk stretching from the Gulf Coast into the Tennessee River Valley.
Follow us on Twitter for the very latest!