Tornado Threat Today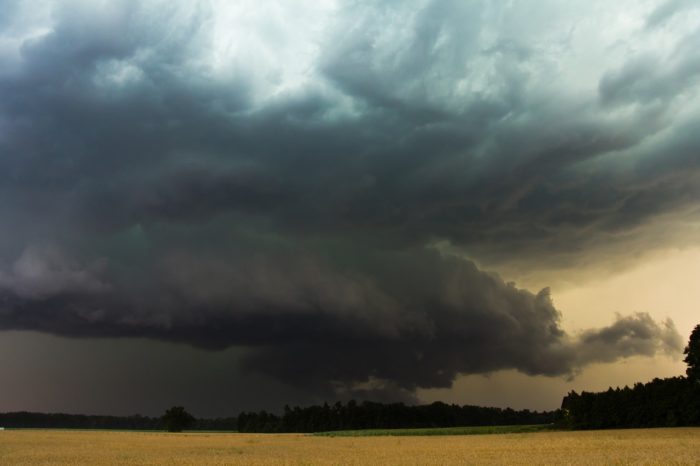 More severe weather is possible today, this time in parts of Louisiana, Mississippi, Alabama, and the Florida panhandle. An Enhanced Risk includes Mobile, AL, New Orleans, LA, Baton Rouge, and Jackson, MS.
The primary threats with thunderstorms today are damaging wind gusts and tornadoes.
There is a significant risk for tornadoes across parts of southern Mississippi, southern Alabama, and the extreme western Florida panhandle. The SPC warns that a few tornadoes could possibly be strong.
There is a severe weather risk in these areas throughout the day. The SPC has already issued a MD regarding a likely tornado watch for parts of Louisiana and Mississippi this morning.
Follow us on Twitter for updates.