Earthquake Causes Water to Fall from Rooftop Pool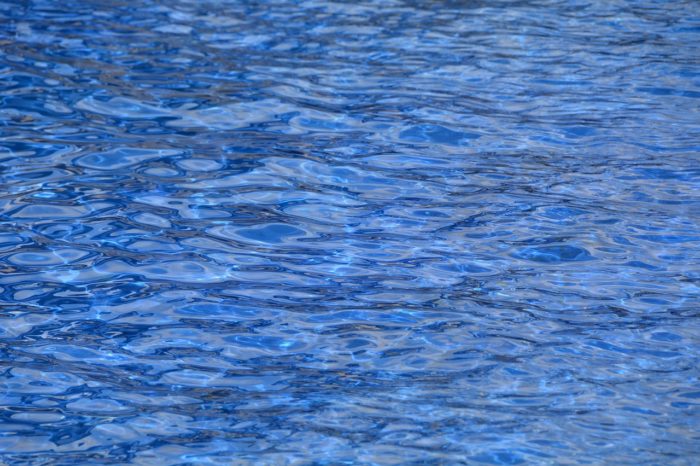 An earthquake in the Philippines on Monday caused considerable damage to multiple buildings. 11 fatalities have been confirmed with at least 24 people still missing.
Monday's earthquake was a M6.1. A second earthquake occurred on Tuesday. That earthquake was M6.3 according to the U.S. Geological survey.
Amazing video out of Manila showed water cascading down the side of a 600 foot tall skyscraper as the earthquake hit. The water was sloshed out of an 82 foot long lap pool and a kiddie pool as the building swayed in the quake.
The video was originally posted by Michael Rivo. Watch it here!