Easter Sunday Severe Weather Outbreak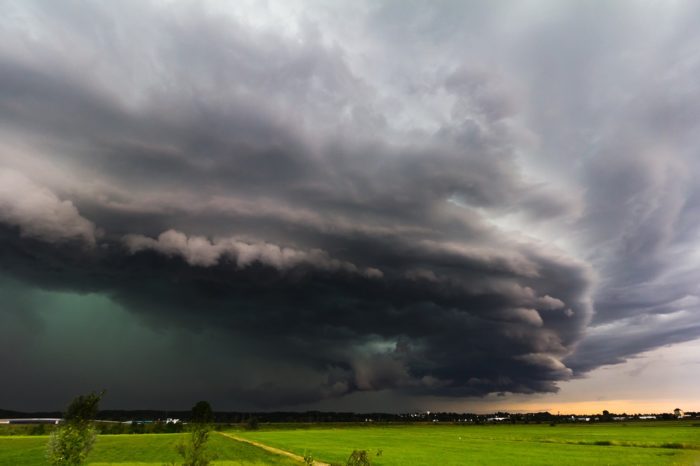 A severe weather outbreak left over a dozen people dead across the southern U.S. on Easter Sunday.
There are unconfirmed reports of over 30 tornadoes touching down in Louisiana, Mississippi, Alabama, Tennessee, and Georgia.
Hundreds of homes in Louisiana were damaged by tornadoes, including several neighborhoods in Monroe. Monroe Regional Airport reported up to $30 million in damages to airplanes there.
Catastrophic damage and multiple deaths were reported in Mississippi after several tornadoes tore through the state. The death toll as of Monday morning was 11.
Huge, destructive tornado in Soso, MS just now @WXgage pic.twitter.com/zpzuEa5erS

— Connor McCrorey (@ConnorWX) April 12, 2020
In Tennessee, severe weather ripped through the Chattanooga area. Five people are dead in Murray County, GA with at least 14 hospitalized in Hamilton County, TN.
The National Weather Service will be out surveying damage across the region today with updates expected this afternoon.