Major Winter Storm to Impact Central U.S.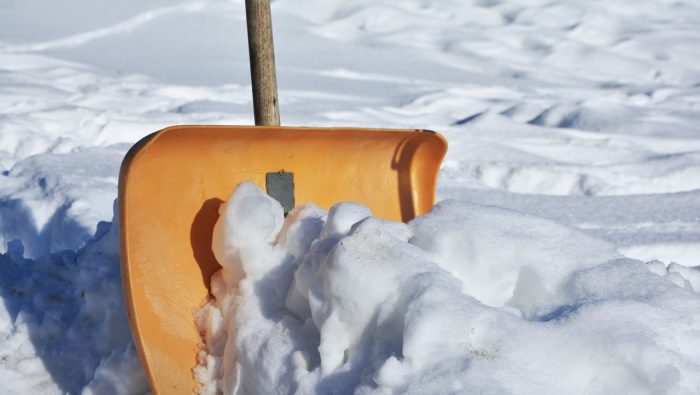 Winter weather alerts stretch from Colorado to the Great Lakes and the eastern seaboard today. A strong storm system will bring everything from heavy snow and wind to ice, flash flooding, and even severe weather.
Very heavy snow is expected today in parts of Kansas and Nebraska. Some spots could pick up over a foot. Hazardous travel is expected due to blowing snow and limited visibilities as winds could gust near 35 mph.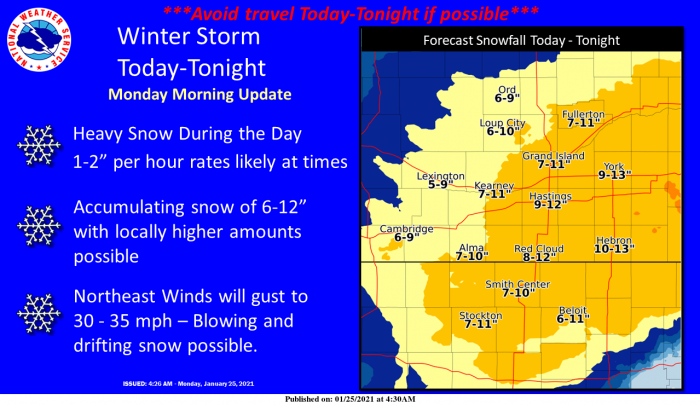 Farther east, into parts of Iowa, snowfall amounts over 12″ are likely. Blowing snow is also possible due to gusty winds.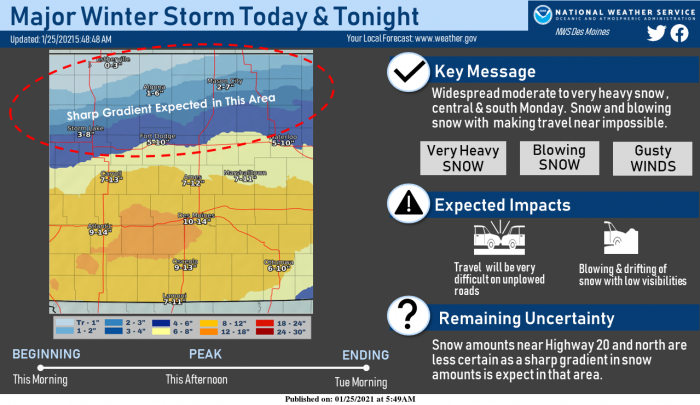 The Chicago area will also get accumulating snow later today and into tomorrow. Most spots will see 3-6″ of snow, with ice accumulations possible south of I-80. Strong winds are also expected.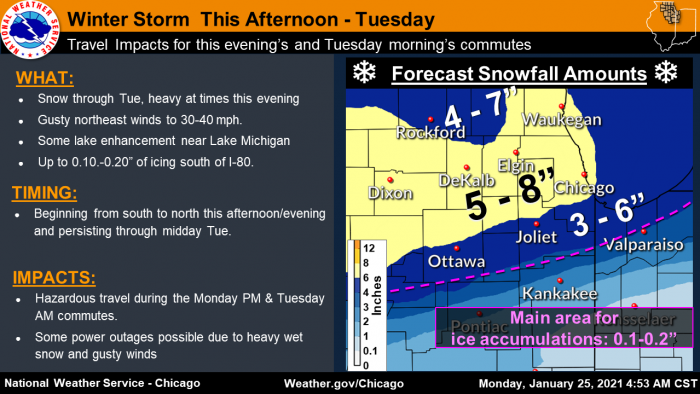 This same system will bring wintry precipitation to areas south of the Great Lakes today. Snow amounts generally under 6″ and a light glaze of ice can be expected in northern Indiana and Ohio and southern Michigan.
The far southern edge of this system will drop heavy rainfall from parts of Arkansas into the Tennessee Valley and Deep South. Localized flash flooding will be possible in some spots. There is also a marginal risk of severe weather in these areas. Isolated tornadoes and damaging wind gusts will be the primary threats with the strongest storms.