Massive Winter Weather Impacts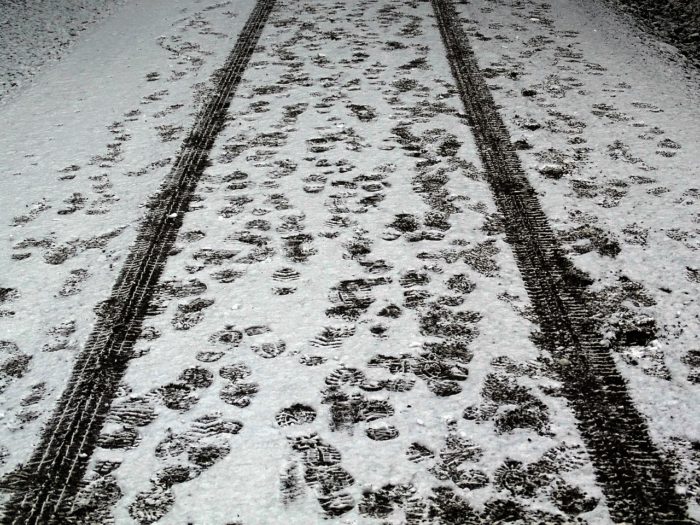 Significant winter weather is causing major impacts to much of the United States. From extreme cold to heavy snow and ice, winter weather alerts are in place for a majority of the states.
Wind Chill Warnings stretch from the Canadian border to the Gulf Coast. Parts of the Northern Plains saw temperatures plummet last night into the -20s and -30s with wind chills in some spots dipping below -50F. Farther south, parts of Texas experienced wind chills in the -20s.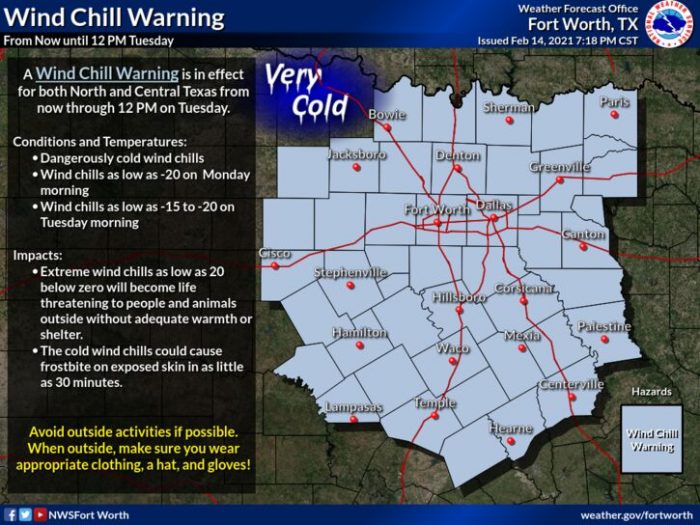 Extreme cold is only one part of this multi-faceted winter weather outbreak. Winter Storm Warnings are in effect from Texas to Maine! Heavy snow in this swath of the country will continue to have major impacts on air travel with hundreds of flights cancelled or delayed.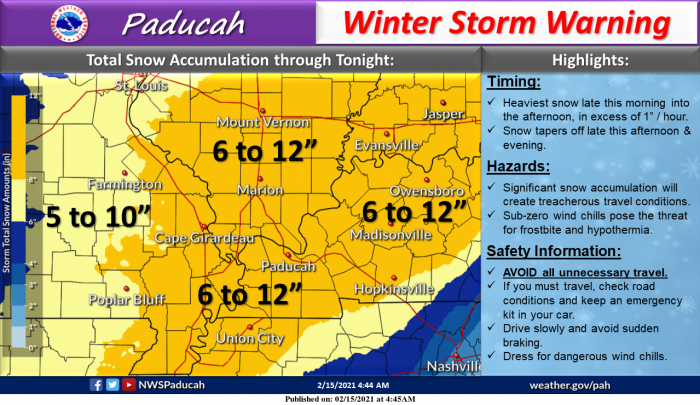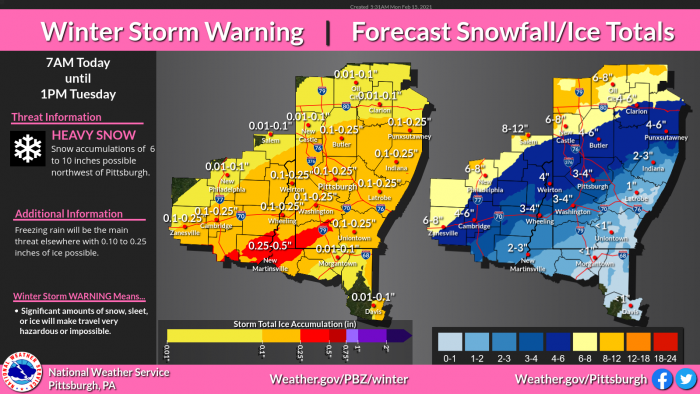 Many locations will also see some ice accumulation. Ice Storm Warnings are in effect for northern Alabama and parts of western Kentucky, West Virginia and far southeastern Ohio. Spots within these warnings could get total ice accumulations over a quarter inch. Significant impacts to travel are expected.