Upper Midwest Tornado Risk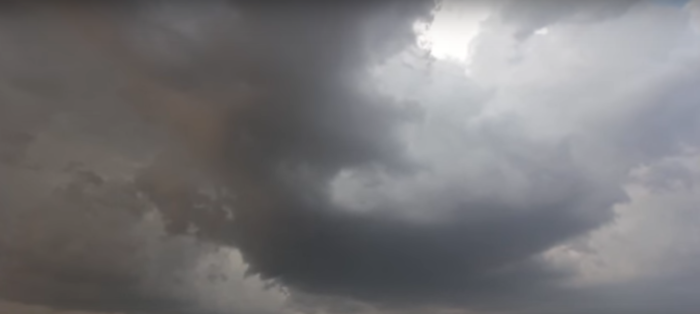 A strong Spring storm system is bringing gusty winds, heavy snow, and severe weather to parts of the Upper Midwest today.
Parts of South Dakota, central Minnesota, and northern Wisconsin could see up to 8″ of snow in some spots.
Further south, heavy rain and thunderstorms are ongoing. Later this afternoon, severe weather will be possible in southeastern Minnesota, far west-central Wisconsin, and eastern Iowa.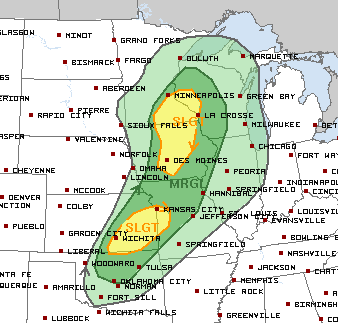 Gusty winds and an isolated tornado are the primary threats. There is a 5% tornado risk stretching from the Des Moines, IA area northeastward into southeastern Minnesota. The most favorable timing for severe weather is late this afternoon and into this evening.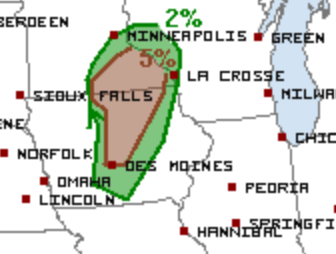 This is quite early in the season for a tornado risk this far north, so it's important to pay close attention to any watches or warnings that are issued for your area.
Follow us on Twitter for the very latest updates!