Gulf Disturbance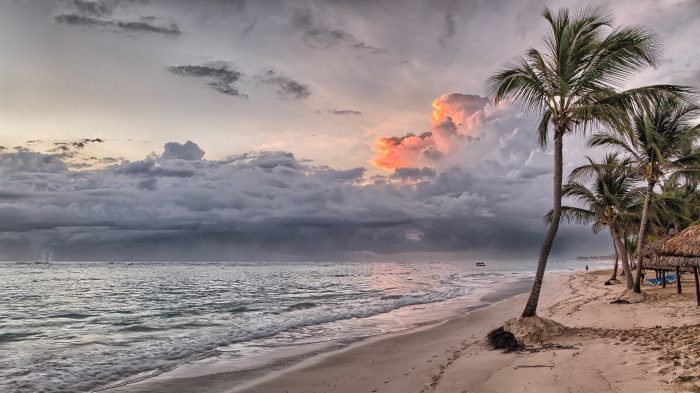 A broad area of low pressure continues to bring showers and thunderstorms to southern Mexico today. This disturbance is not expected to move much or strengthen as it continues to interact with land.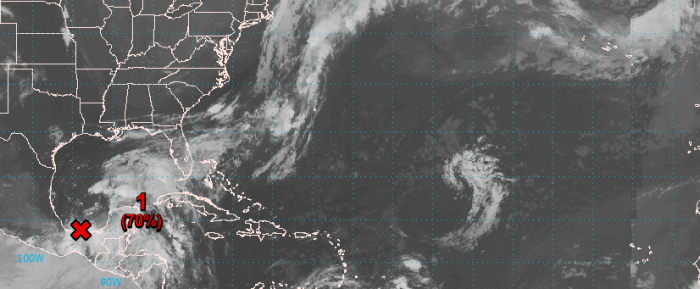 However, a northward movement into the western Gulf of Mexico on Thursday. A tropical depression is likely to form late Thursday or early Friday.
For the time being, heavy rainfall will continue over southern Mexico and parts of Central America in the coming days. By Friday, heavy rain could effect parts of the northern Gulf Coast. Stay tuned for updates.