Confidence increasing in a Tornado Outbreak across the deep south.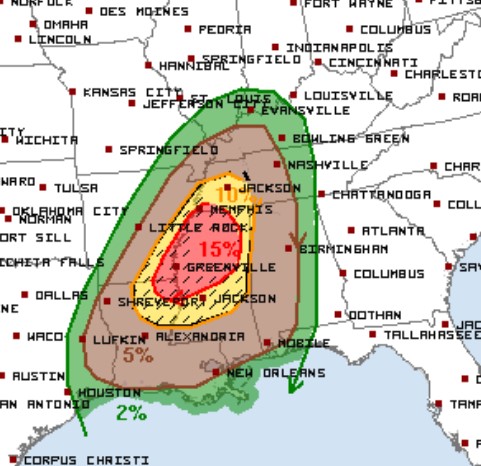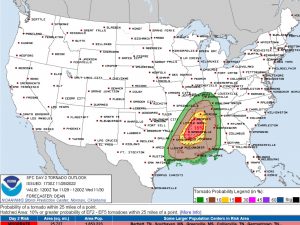 The Storm Prediction Center issued a Rare day 2 Moderate risk across portions of the south including Mississippi, Louisiana, Arkansas, and Tennessee. Severe thunderstorms capable of producing tornadoes and wind damage, along with some hail, are expected Tuesday afternoon and evening. A few Strong, Long-tracked Tornadoes will be possible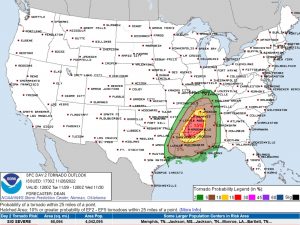 A 15% Hatched area for Tornadoes has been highlighted by the prediction center as well. Hatched meaning increased potential for Strong EF2+ Tornadoes. It is very important to stay up to date on Warnings and have a safety plan in place in case severe weather impacts your area.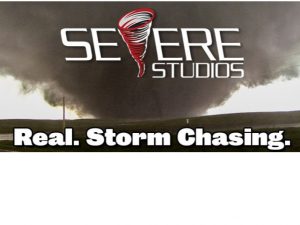 Be sure to tune into Severe Studios on YouTube to watch LIVE storm coverage and chasers tomorrow during the event. Follow us on Twitter for up to date coverage.